ESG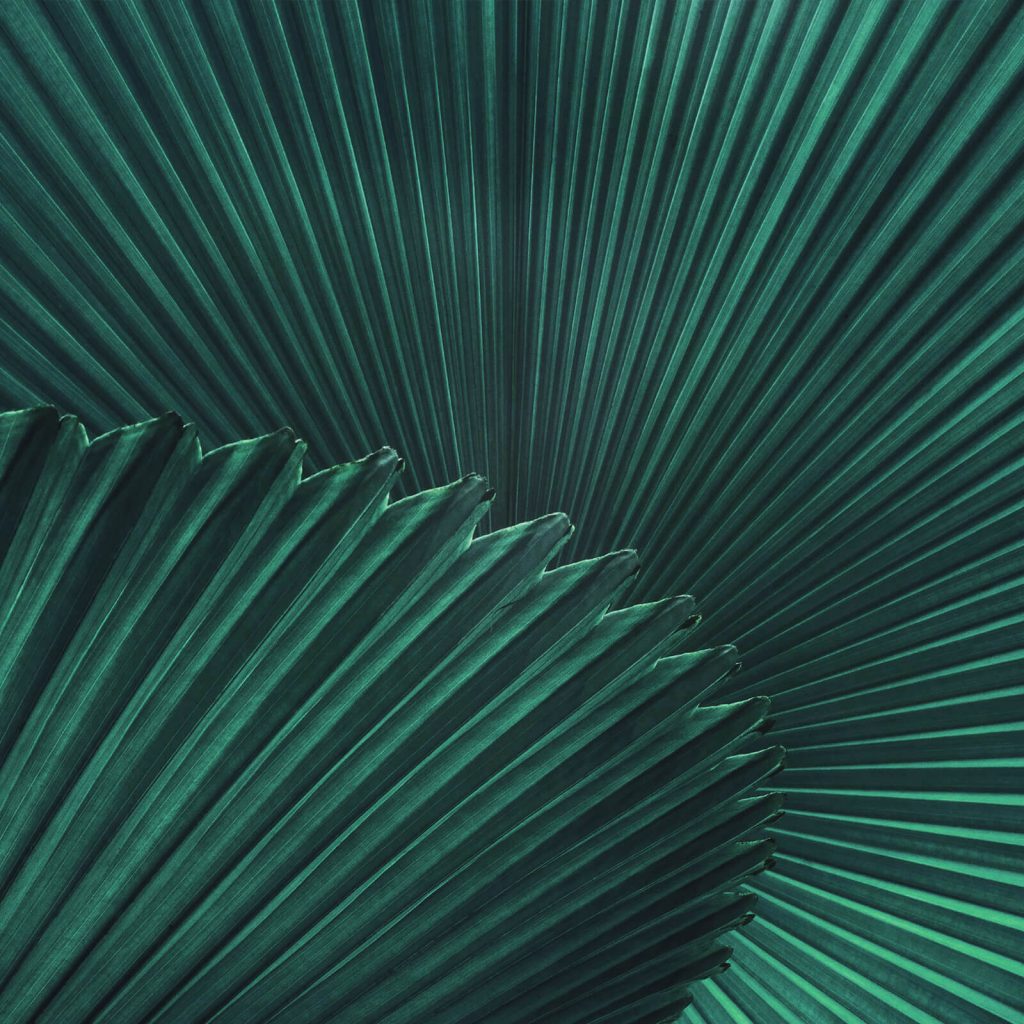 Investing responsibly can drive sustainable business development, increasing financial returns while generating a common benefit.
ESG factors in action
Our ESG vision strongly focuses on implementing processes, tools, and activities to guide and drive the sustainable development of our portfolio companies at every stage of investment.
Reducing climate risk to preserve our planet
Our primary goal is to preserve natural resources, mitigate pollution, and minimize climate risk. In the initial phase, we conduct various assessments with the aim of achieving our investment targets, attentively analyzing the potential environmental dangers for our companies. We then provide our support by developing an action plan to improve and enhance their environmental performance.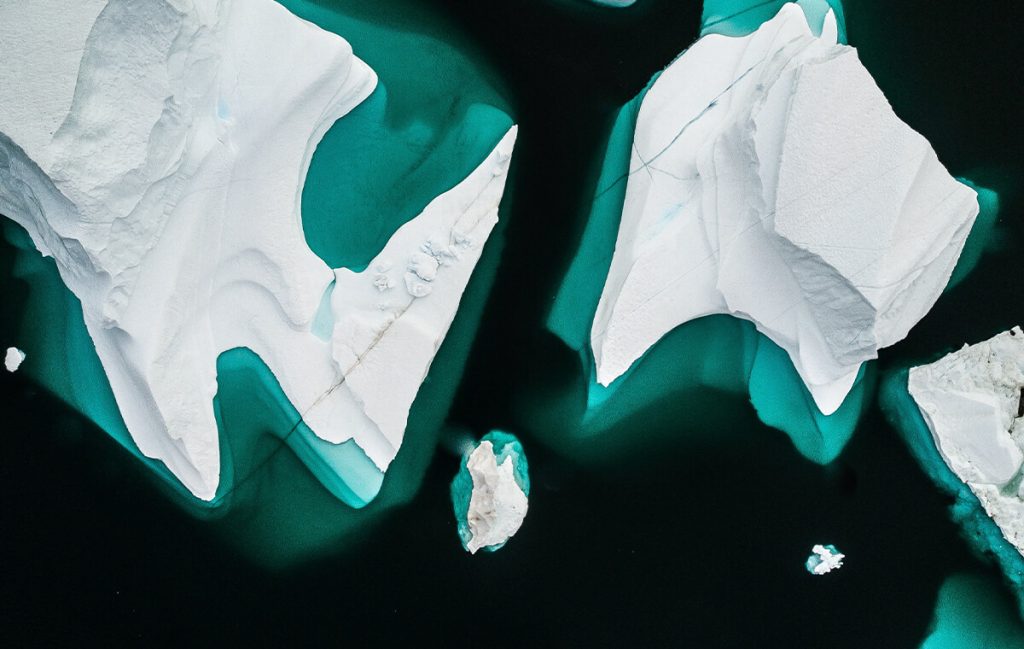 Sustainable Development Goals
Energy is essential in industrial production and is directly correlated with carbon dioxide emissions. To reduce emissions and mitigate the regulatory risks associated with them, it is important to devise new energy management strategies.
Installing photovoltaic systems for each portfolio company is key to ensuring the use of clean and self-produced energy at every stage of the production process.
With entrepreneurs, managers, and employees, we encourage a healthy and balanced lifestyle and work style, in line with an environmentally respectful philosophy.
We support activities that aim to reduce CO2 pollution. We do so by controlling the level of emissions and through systems that improve air quality as well as through tree planting initiatives.
Adopting a Culture of Equality, Health and Safety
It is essential to build a conscious business agenda based on diversity, equity, and inclusion principles. At the same time, it is necessary to increase employee motivation and their perceived value of the company. The Entangled Capital SGR team can assess the specific needs of each portfolio company, providing tailored recommendations through specialized consultants to spark an authentic change in the company culture.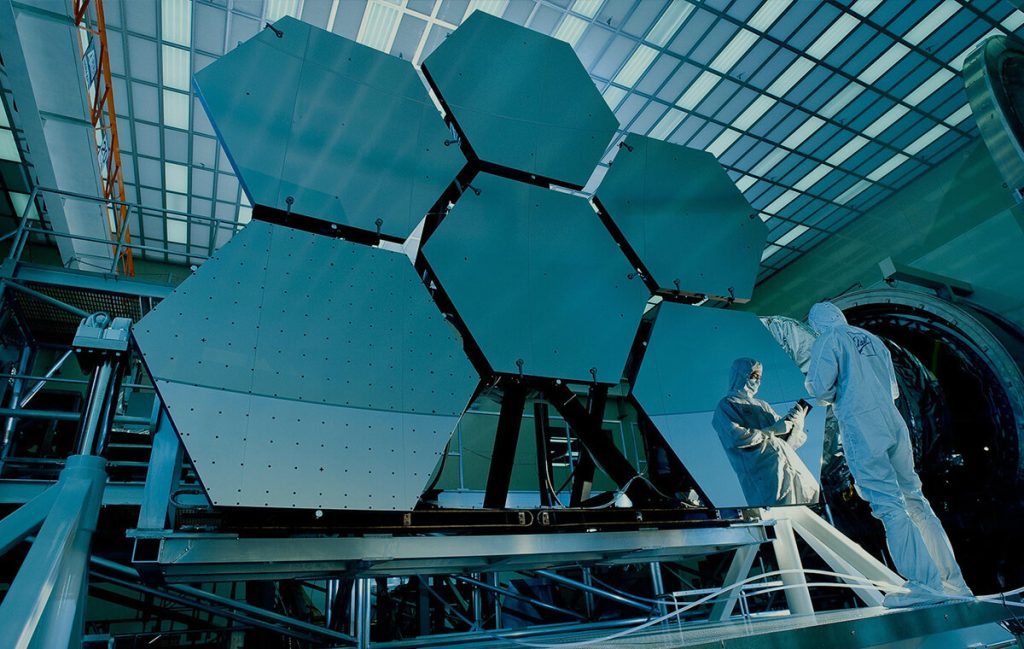 Sustainable Development Goals
It is vital to advance a gender equality program in the company. Moreover, industrial facilities may often present various health and safety risks for workers. This makes it crucial to define and develop a genuine Health and Safety Culture, also ensuring compliance with all regulations through ethical conduct.
In our portfolio companies we verify equal gender treatment and remuneration, also focusing on promoting involvement and meritocracy at every corporate level.
We aim for a balanced and shared growth approach by introducing systems that support industrial development and research. Through sustainable and improvement-focused solutions, we aspire to offer a work-life balance that can positively enhance the well-being and productivity of all employees.
Embracing Business Ethics for resource efficiency
We primarily focus on issues such as responsibility and transparency to create a business with an ethical DNA. Entangled Capital SGR generally acquires the majority of shares in its investments, which naturally leads it to establish good governance and provide Management with a range of tools and systems that reinforce the company's value on multiple levels.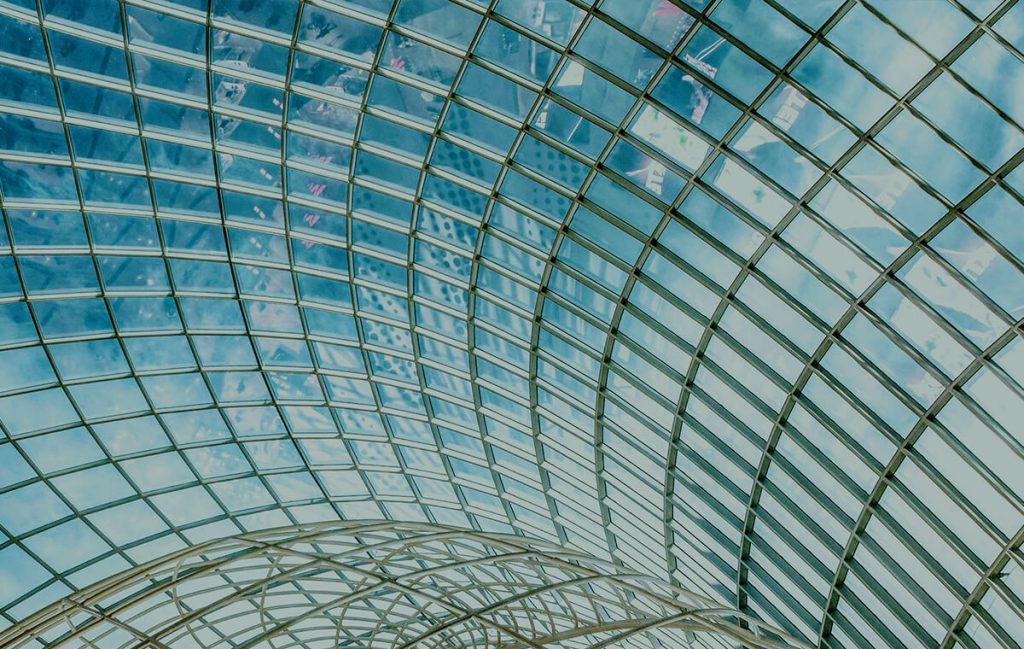 Sustainable Development Goals
Industrial players are exposed to supply chain risks, especially when it comes to raw materials. Global demand may even result in price increases. Moreover, natural resources are fundamental and must be safeguarded through the implementation of efficient resource management initiatives and circular economy-based partnerships.
We support each portfolio company in expanding its production capacity through advanced technological systems, highly efficient machinery, new and cutting-edge production plants, and better resource utilization control.
We believe every company deserves to be empowered through the sharing of proper management practices and styles based on organized management systems and on the identification of sustainable growth objectives.
OUR MAIN ACHIEVEMENTS
of renewable resources installed
invested in Green Premium
of CO₂ absorbed annually through tree planting
Our ESG commitment checklist
Downloadable documents
Dichiarazione ex.art. 4 Regolamento (UE) 2019/2088
Download PDF