About us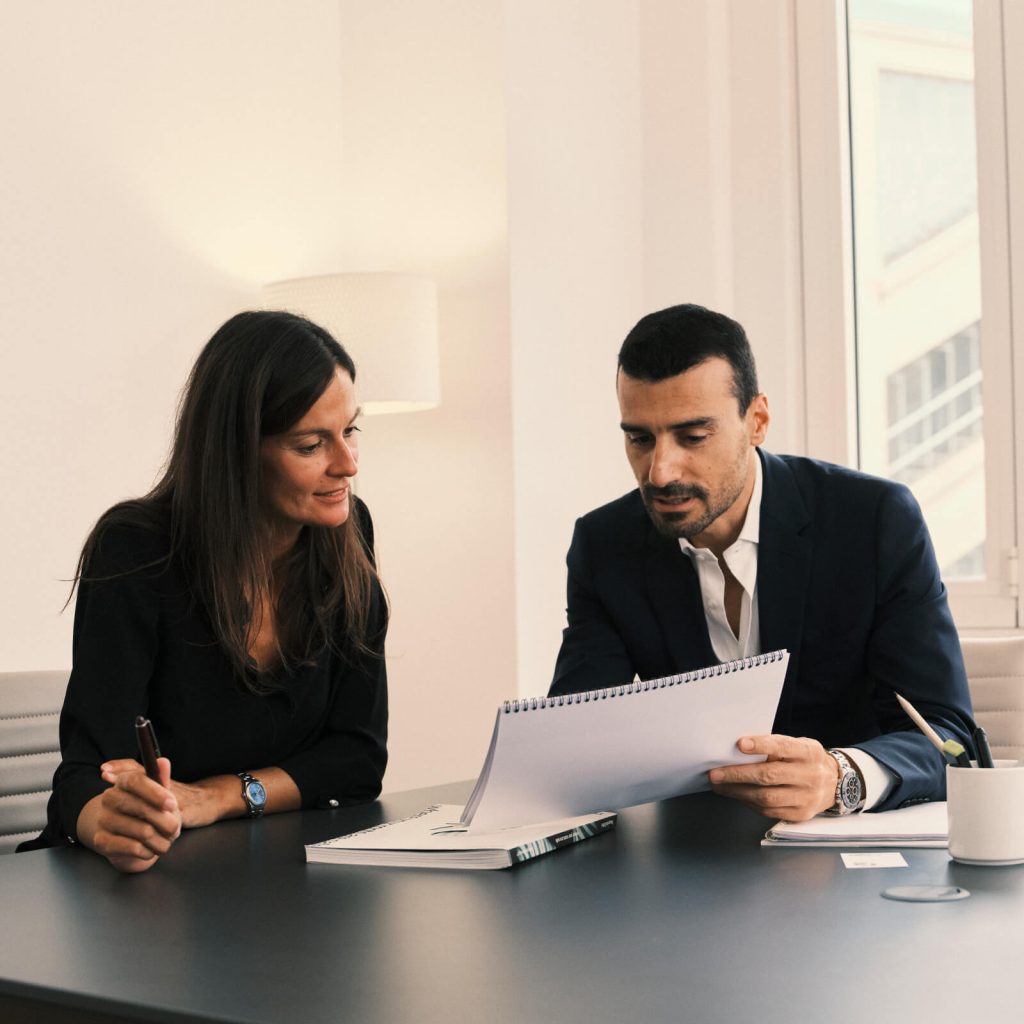 At Entangled Capital SGR, management and financial support meets sustainability criteria to drive the growth of Italian SMEs.
In this highly intricate business ecosystem, every interaction contributes to nurturing powerful connections with our stakeholders, as the ones created between particles when they entangle in the unique phenomenon of quantum entanglement.
We are proud members of:
The values we value
We strive to bring a genuine touch to our business and to you every day.
Ethics
We believe in an honest approach and personal integrity, which is why we let them guide every investment decision as much as the alliances with our stakeholders.
01
Empathy
We connect with people openly and naturally because, in our experience, nurturing authentic human relationships is the best path to building better businesses.
02
Enthusiasm
We are driven by a proud and positive spirit that pushes us to always do better and go beyond, creating tangible value for our stakeholders and making a real difference for our community.
03
A small team with great expertise
At Entangled Capital SGR, our long-standing professional relations and shared experiences have enabled us to establish a solid and reliable business.
What our stakeholders say about us